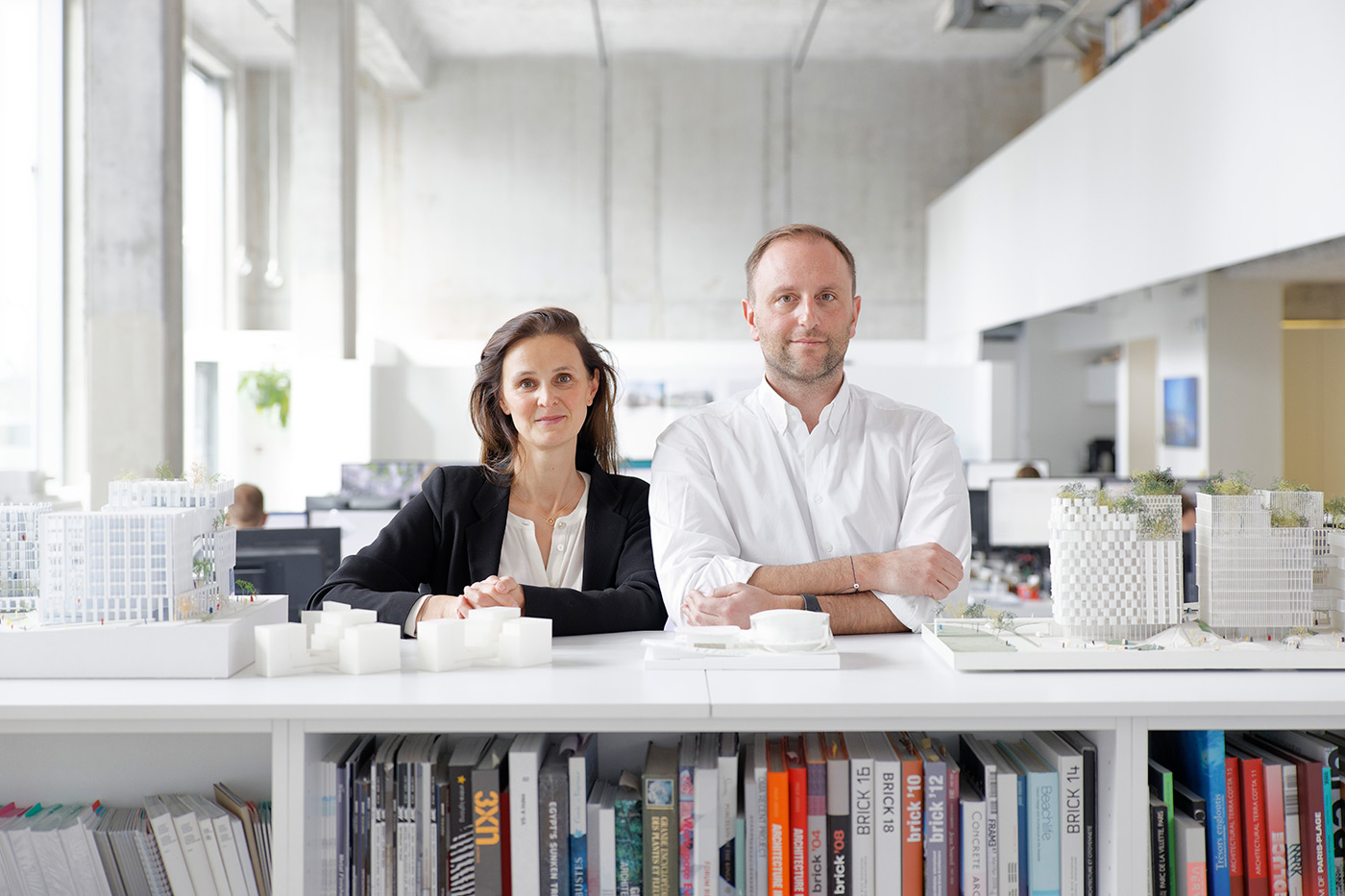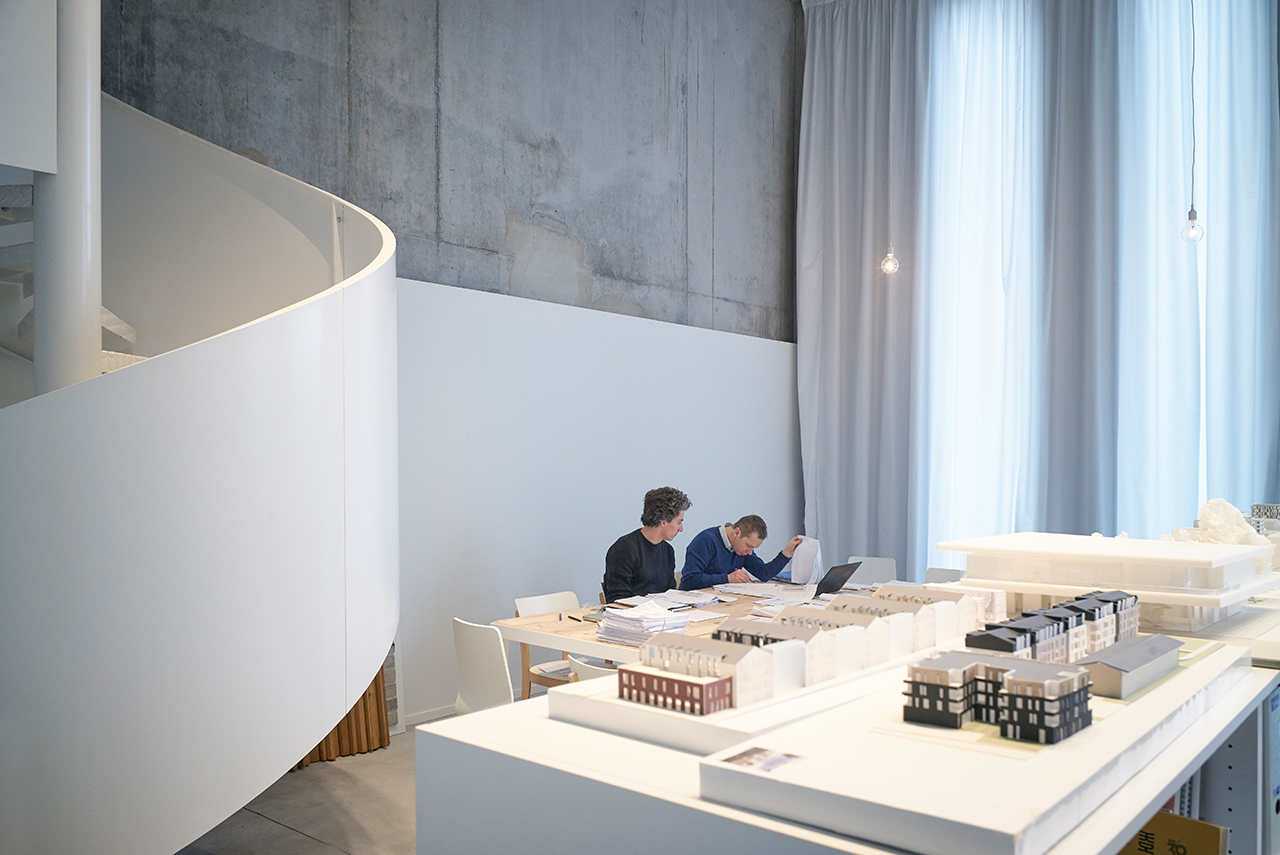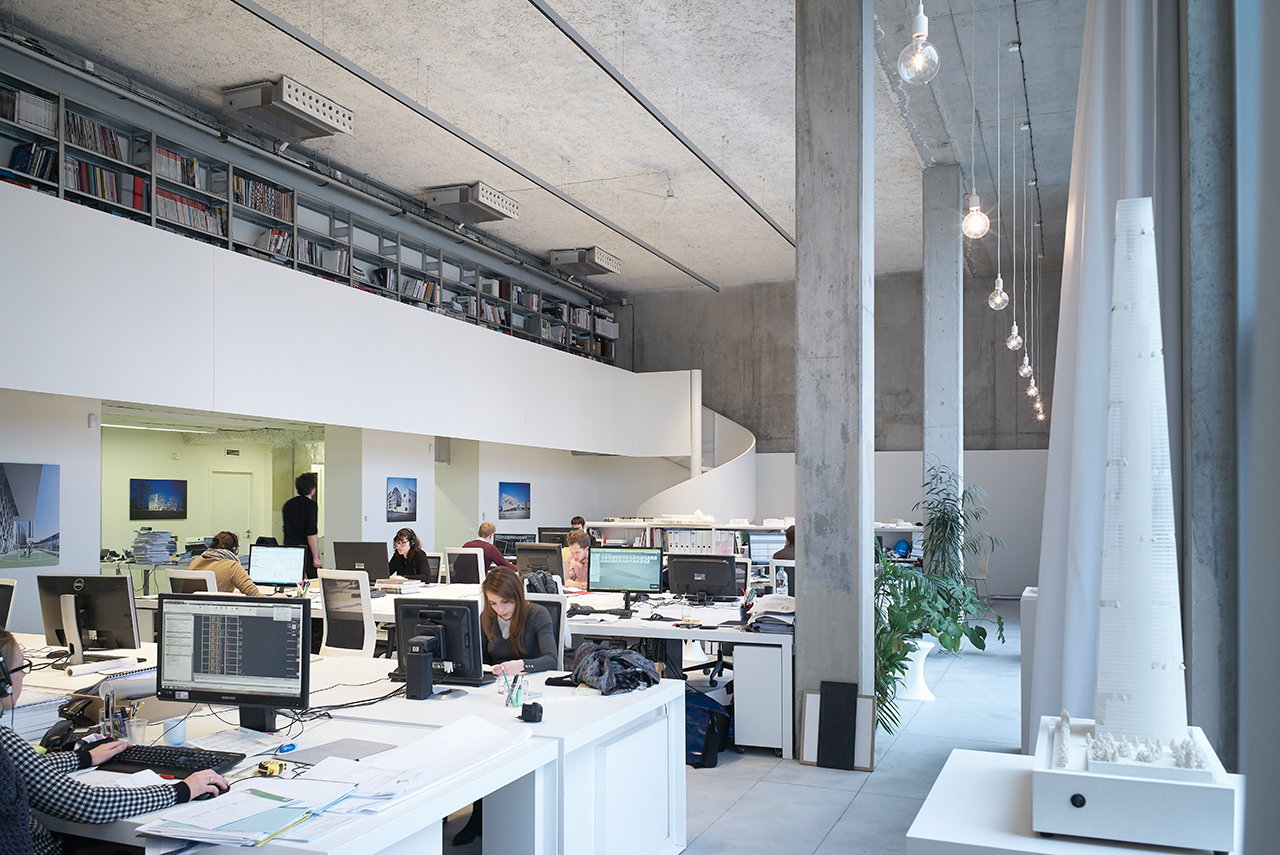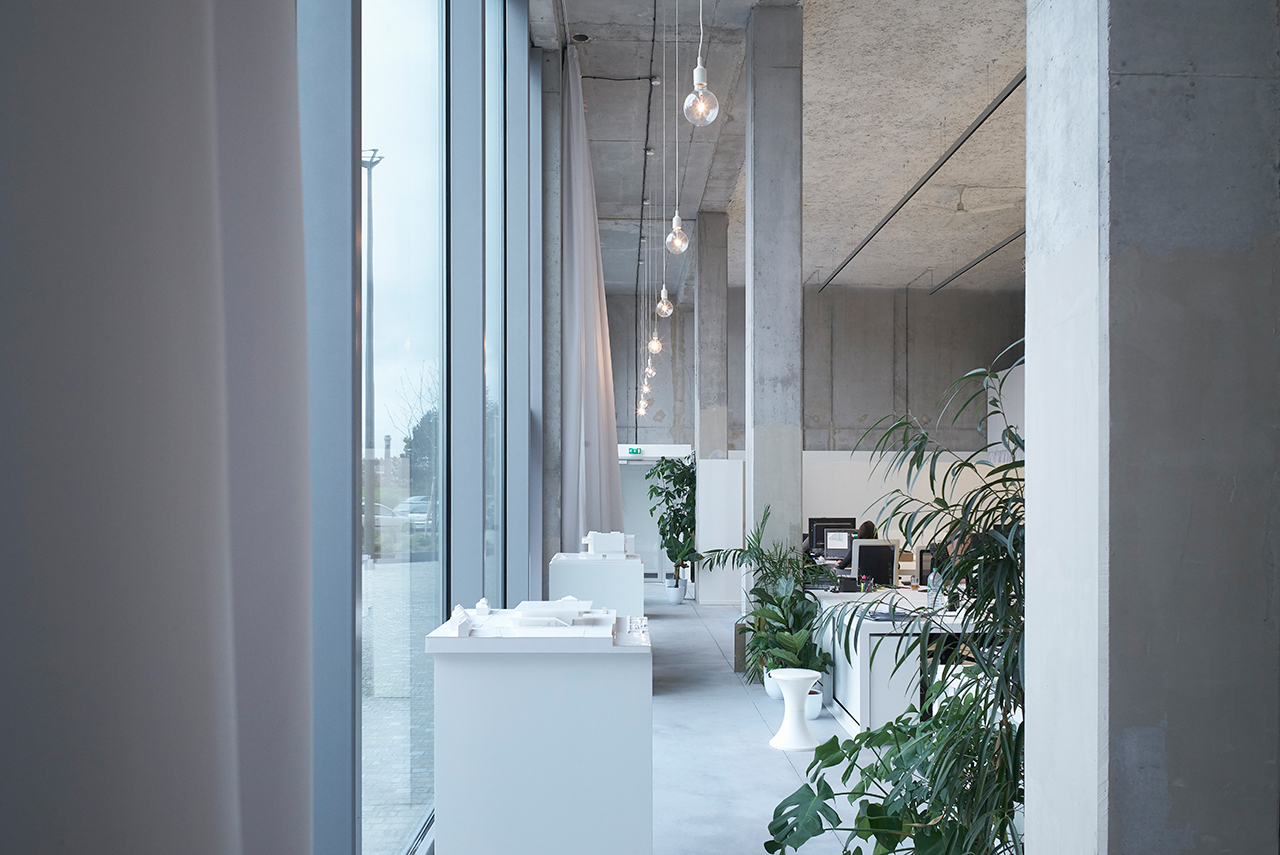 leadership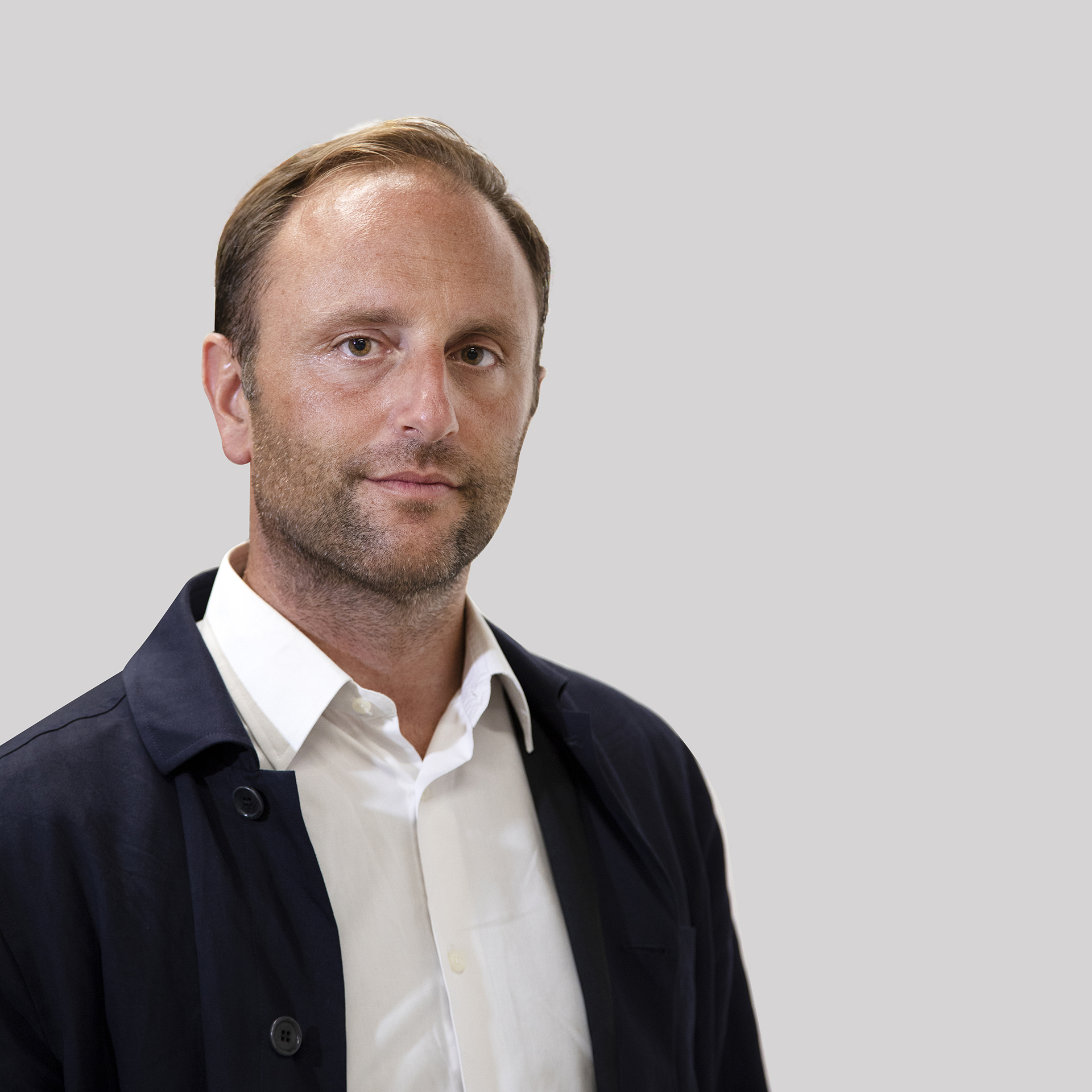 Thomas Coldefy earned a degree in architecture at the Ecole Spéciale d'Architecture in Paris in 2002. He is a member of the American Institute of Architects (AIA). After holding positions in famous architecture offices in Paris, New York and London, he joins Coldefy in 2006 as Managing Director. He became Principal in 2010. He won the Asian "40 under 40" International design Awards 2011 organized by Perspective, as well as the European "40 under 40" prize organized by the European Center for Architecture Art design and Urban Studies and the Chicago Athenaeum. Thomas Coldefy gives numerous lectures, his achievements are the subject of publications and exhibitions in France and internationally. Since 2014, Thomas Coldefy has been visiting professor at the Jilin Institute of Architecture and Civil Engineering, China and since 2021, Teacher for a Master's degree program at ESA (Ecole Spéciale d'Architecture, Paris). Monumentality and delicacy, urban issues and attention to detail characterize the writing of its projects, in which the well-being of residents and users is always central.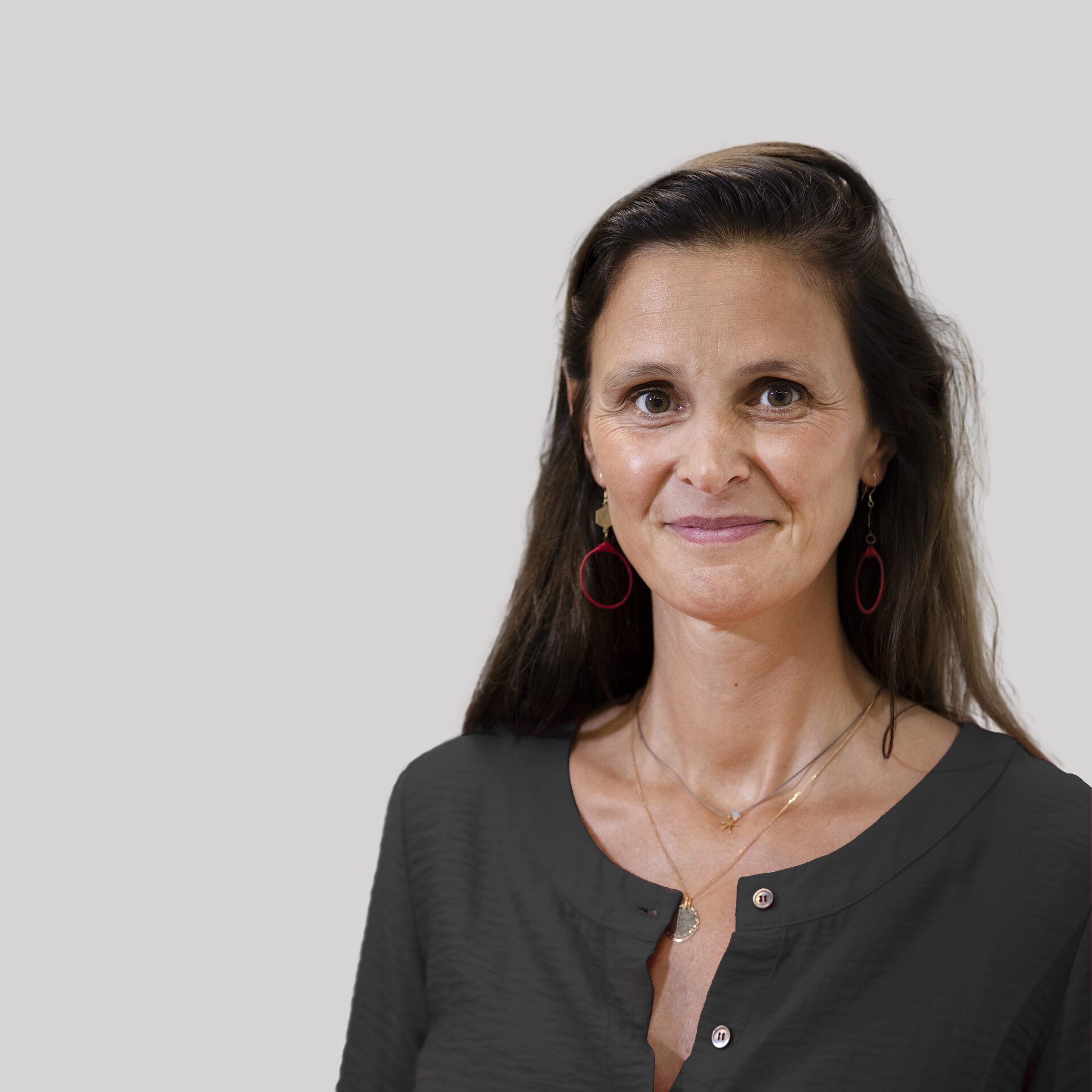 Isabel Van Haute is Flemish Belgian. She earned a degree in architecture at Saint-Luc School of Architecture in Ghent, Belgium, in 2001. Her experience includes positions at famous architecture offices in Paris and in New York before joining Coldefy in 2006, as Artistic Director. In 2006, the duo who leads the office, won the international competition of the Hong Kong Design Institute in front of 162 teams. This project is a manifesto and became the kick-off for Coldefy, which subsequently developed at regional, national and international levels. She became partner in 2016. First-prize winner of the "Student's Belgian Glass Award 2001", Isabel is also the 2018 Perspective's "40 under 40" Award winner.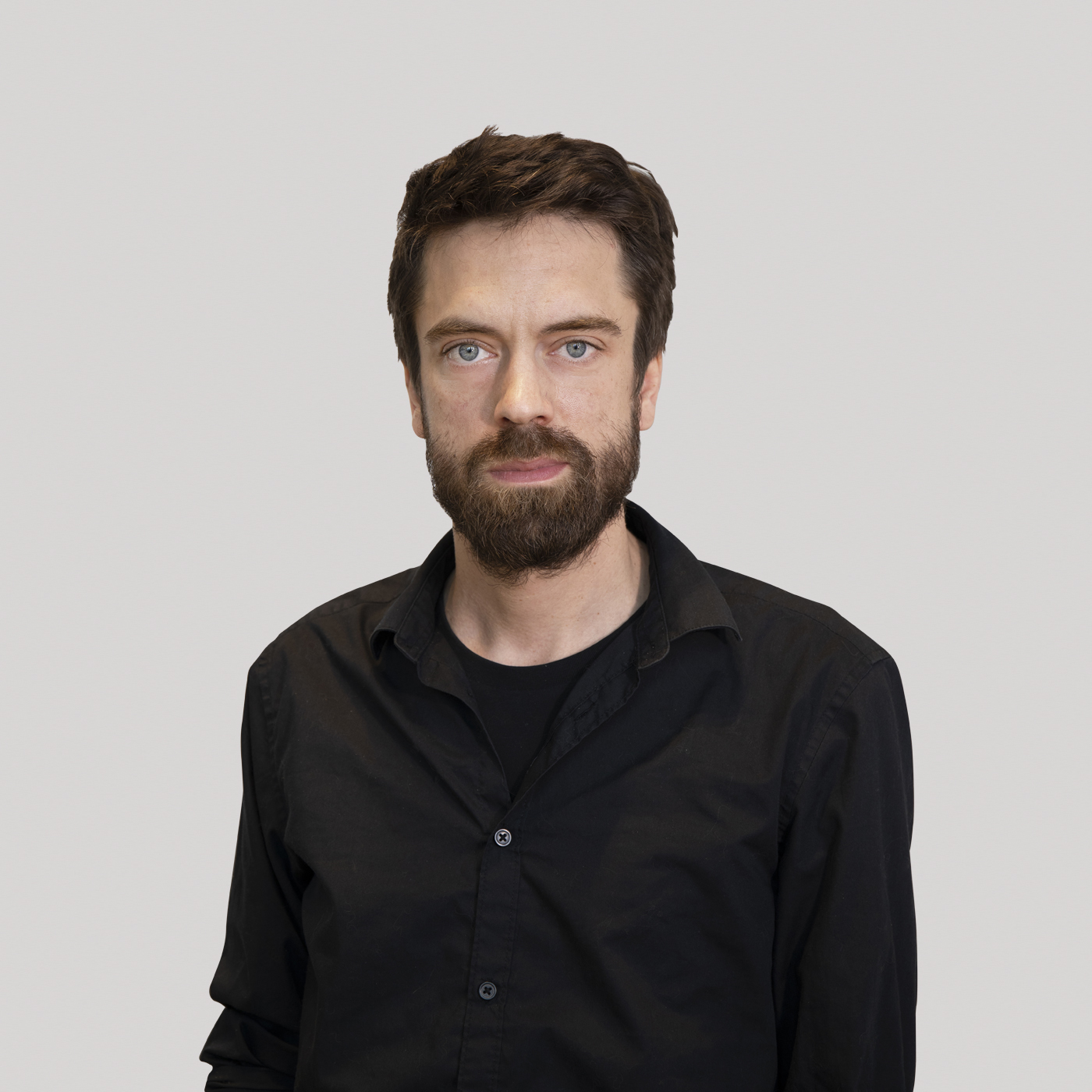 Simon Ducreu is a graduate of the Lille School of Architecture. He is an architect accredited as project management in France, he worked with the Lille offices Luc Delemazure Architectes, Boyeldieu-Dehaene and Parallèle 3 before joining Coldefy in 2009 as Project Manager before being appointed Studio Director in 2016. He supervises the projects carried out in Lille and in the region.
Marc Franco graduated from the Ecole d'Architecture de Paris La Villette (UP6) in 2000. He has been registered at the Ordre des Architectes since 2001 and acquired in 2008 a training on Environmental Quality and Sustainable Development –HQE approach. Until 2015, he collaborated with many Parisian architecture offices where he developed medium and large-scale projects, private and public, housing, shops, offices. He joined Coldefy Paris in 2016 as Office Director. There, he oversees projects at the national level of all scales, as well as business development, contract negotiations and fees.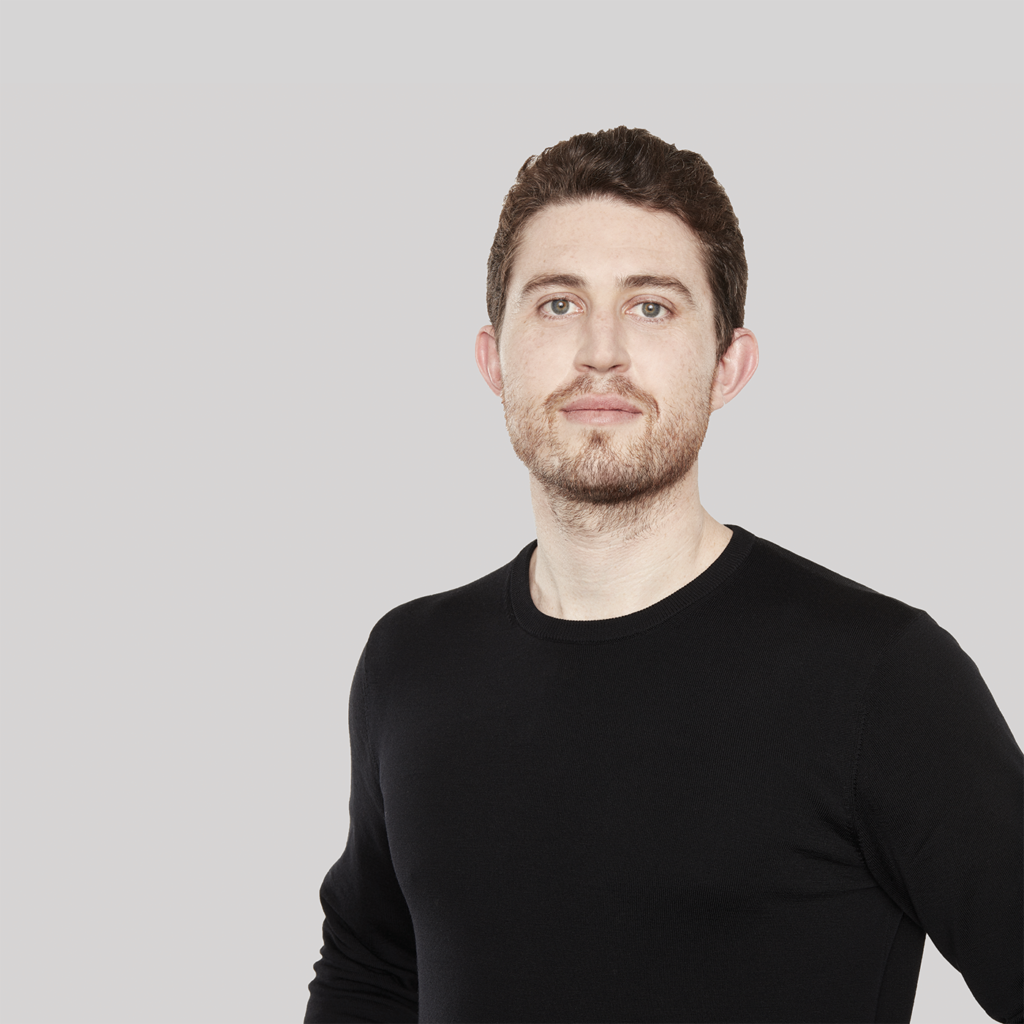 Zoltán Neville graduated as an Architect from the University of Southern California with an extra focus on Urban Planning, he is registered with the Order of Architects. His international profile has led him to collaborate in various American and European offices before joining, in 2012, Coldefy as Project Manager. He then obtained a French diploma at the Ecole Supérieure de Lille. Architect accredited to project management in France at the Ecole Supérieure Paris-Malaquais, he was appointed Director of Design & International Development in 2016, helping lead the establishment of the practice's studio in Shanghai. He is responsible for the design and management of the studio's international projects and development.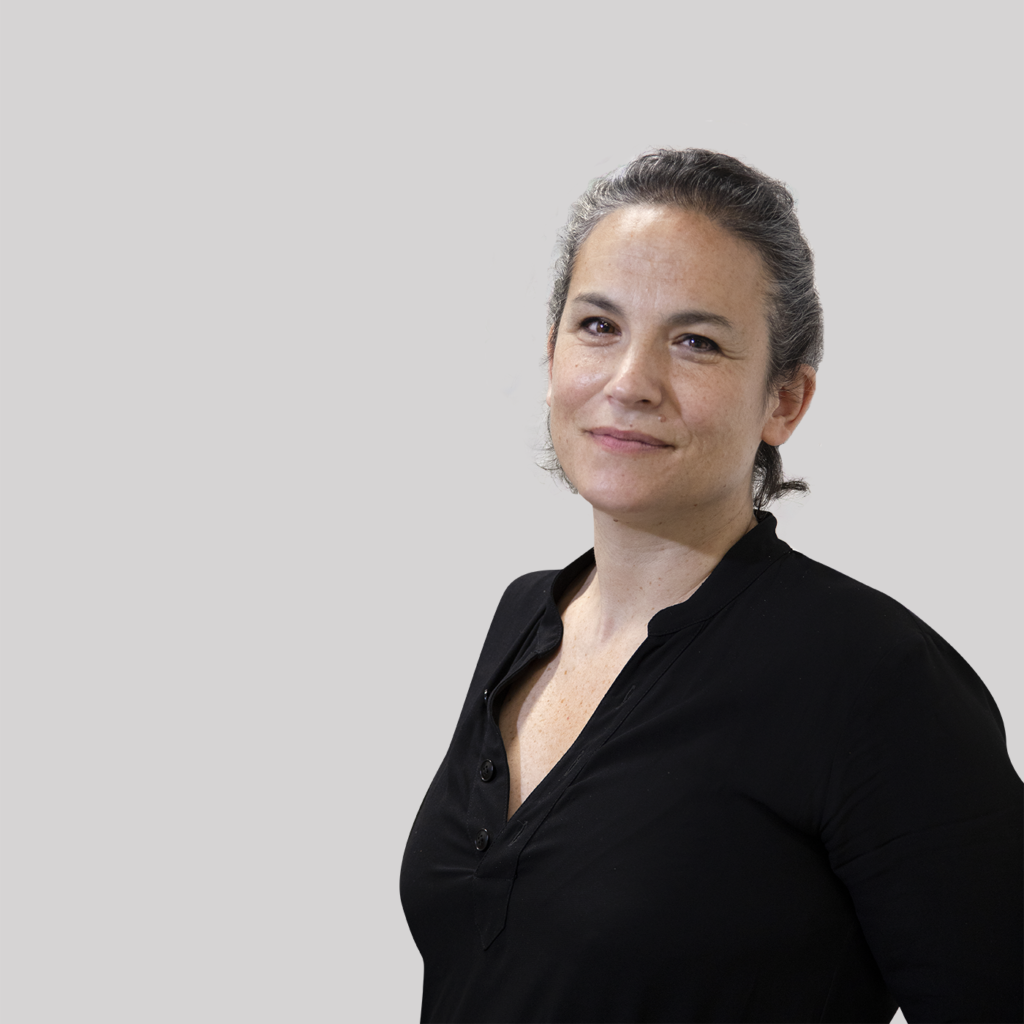 Valérie Barrès joined Coldefy in Spring 2021 as Architect & Executive Director. With vast experience in supervision of project phases of all sizes, urban projects and building sites, she's, at Coldefy, in charge of coordination and organization of the company's structure.
Valérie Barrès graduated with honours from the Ecole d'Architecture Paris La Seine as Architect DPLG, and has studied in Paris and at the Royal Danish Academy in Copenhagen. After working for several renowned architectural offices, namely Dominique Perrault, AS.Architecture-Studio and Kazuhiro Ishii in Tokyo and Paris, she spent 19 years as Managing Architect at Valode&Pistre.
She also has a degree in urban planning and developments and is an internal auditor for the ISO 9001 standard.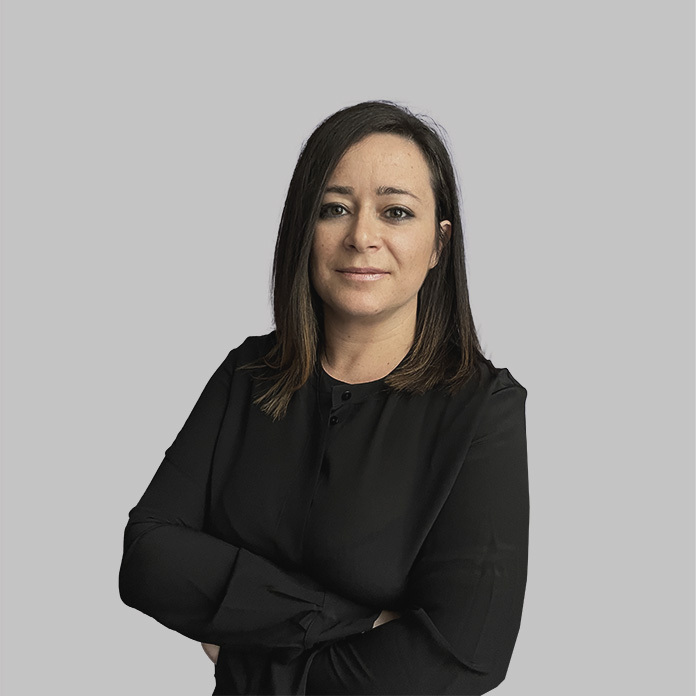 Marianna Guarino joined Coldefy in 2016 as Project Manager before being appointed Studio Director in 2021. She's in charge of the management and development of national and international projects, and she's stuido Director in Paris. She also participates in the development of the agency as referent of the technological and methodological committee. She graduated as an architect from the School of Architecture of Rome La Sapienza and obtained the license to practice. She also studied at the Faculty of Architecture La Cambre Horta in Brussels and at the IUAV University in Venice, where she obtained a Master's degree in Parametric Sustainable Architecture. She has collaborated with several architectural offices in Italy and with AS. Architecture Studio in France, before joining Coldefy team.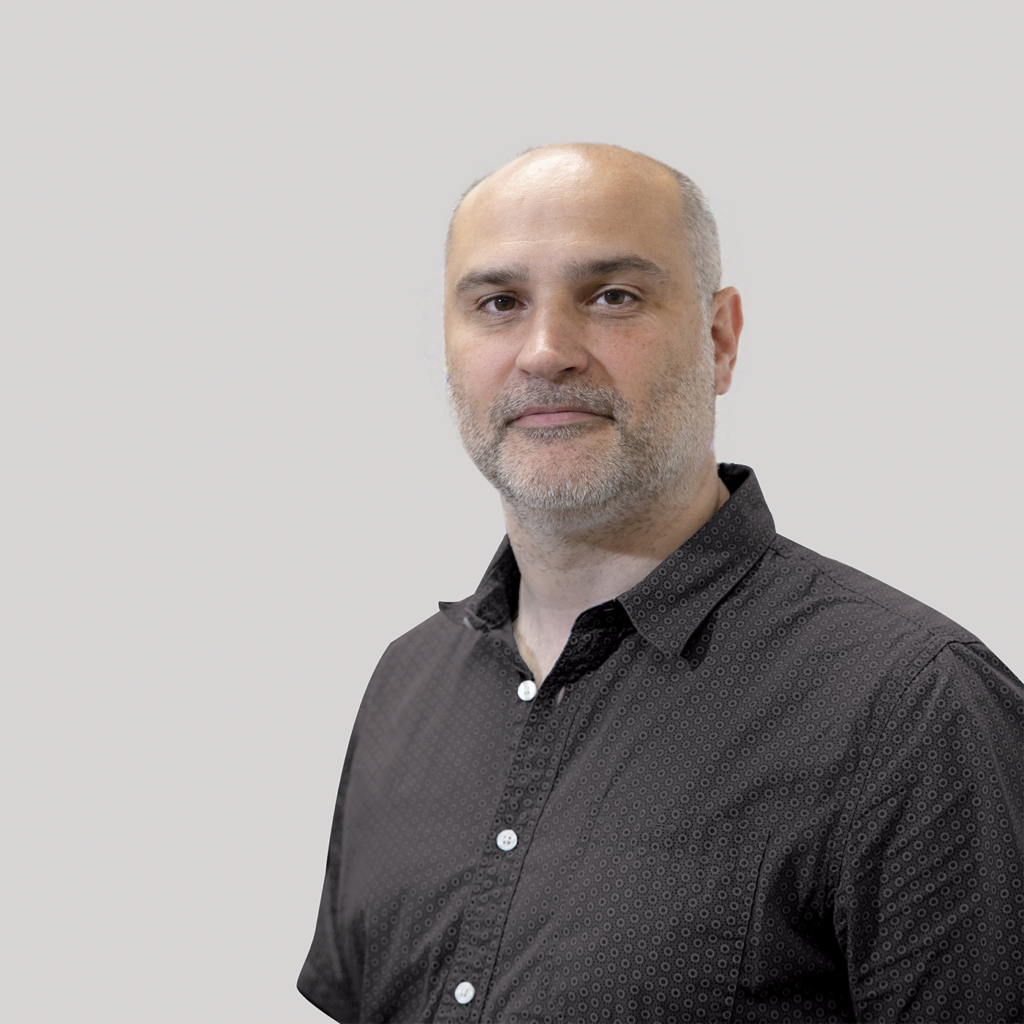 Martin Mercier is a graduate of the Ecole Superieure d'Architecture de Paris. He studied the planning of public spaces at ENSAAMA Olivier de Serres. He was Partner and Project Director at Architectures Anne Démians (Paris) for 13 years before joining Coldefy Lille in 2018 as Studio Director. He supervises the projects developed in Lille and its region.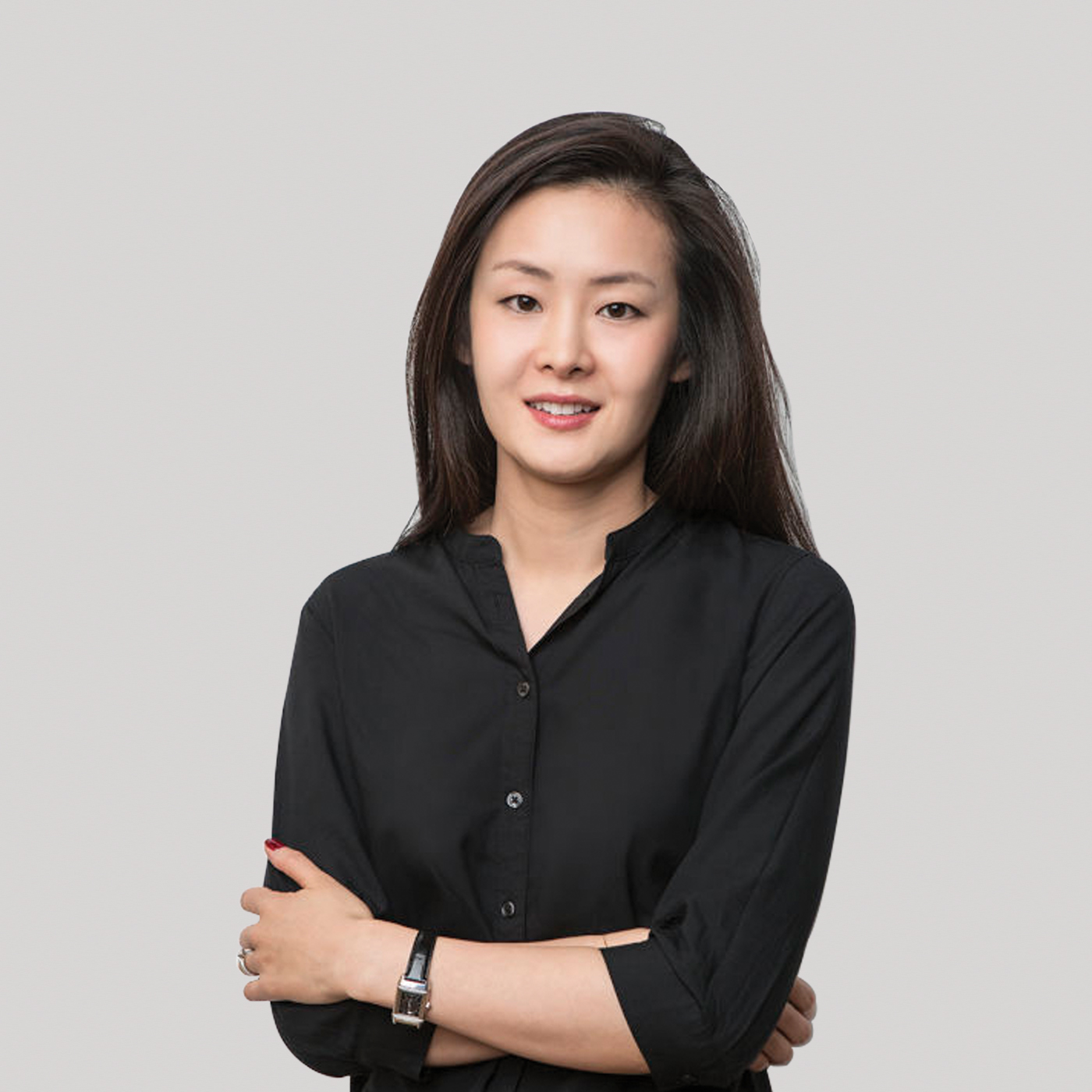 Zhuo Wang has a double degree in architecture and project management. She is a member of the Project Management Institute (PMI) and is PMP & PRINCE2 certified. In 2013, she joined Coldefy as project manager and has been made director of the Asia Region in 2016. Her international profile has led her to collaborate with many architecture studios such as, in Paris, AS.Architecture-Studio, Chaix & Morel et Associes, HDA Architects and, in Beijing, Will Alsop. She develops and coordinates projects in Asia led by our Shanghai team. She is in direct contact with our customers and prospects in Asia.