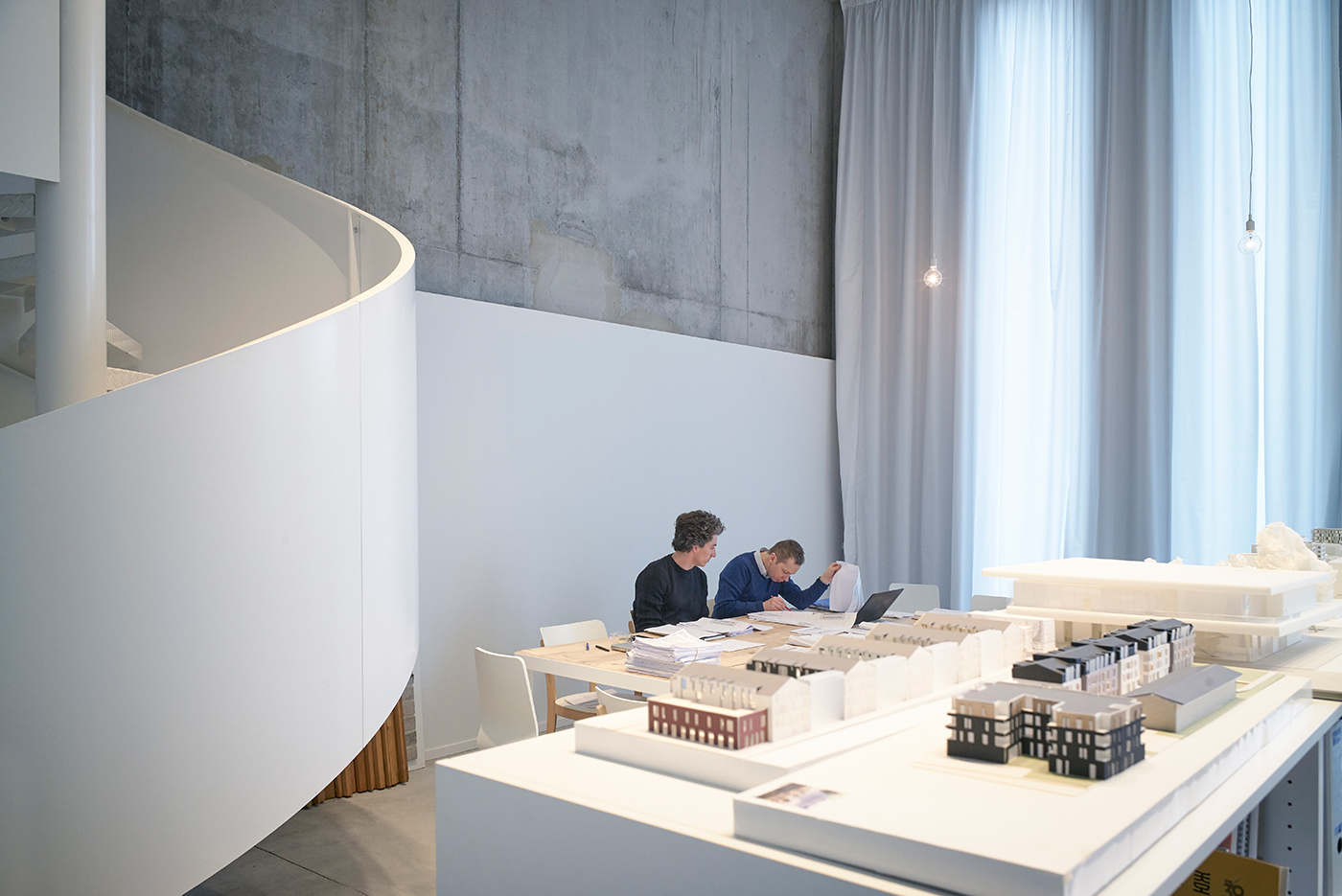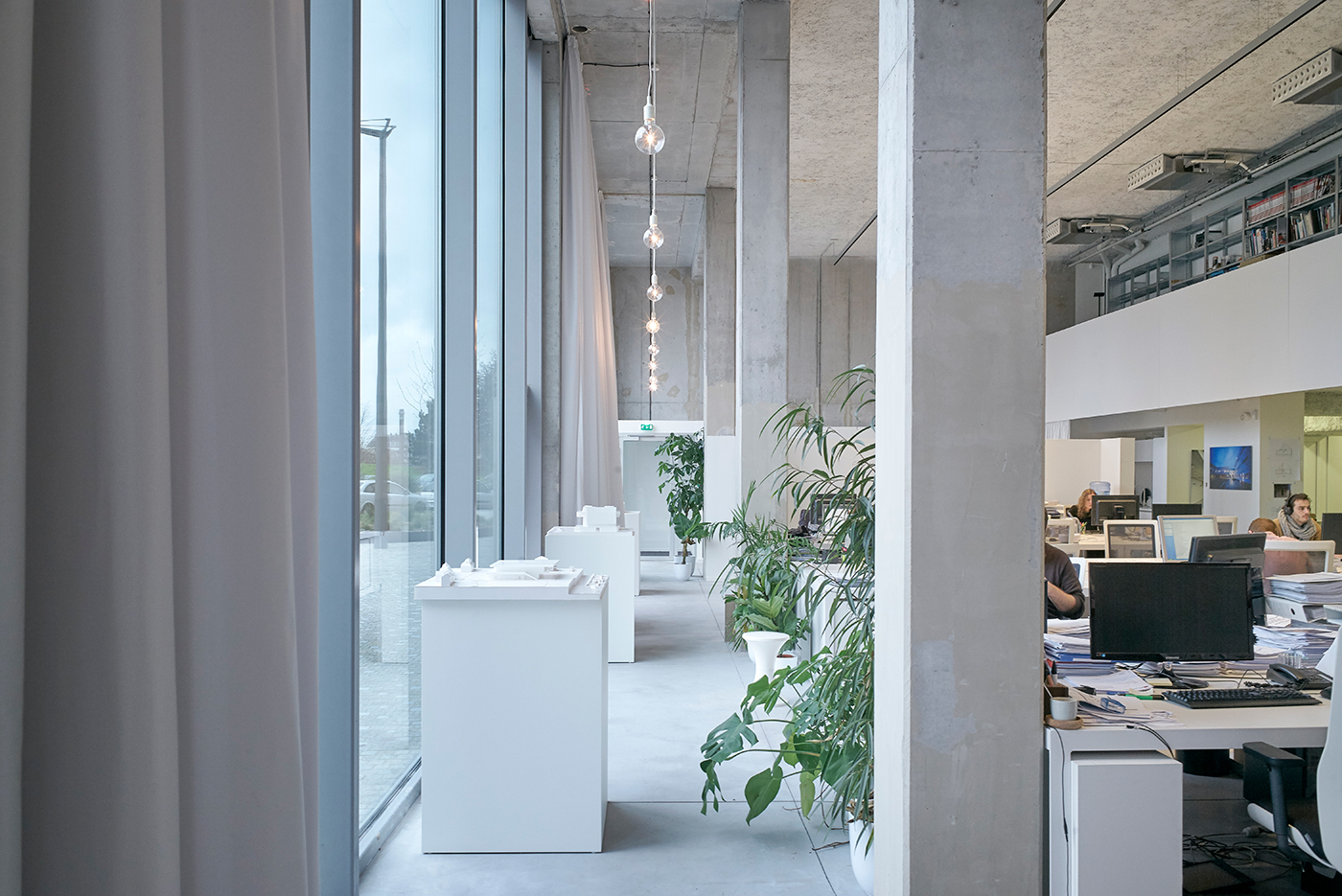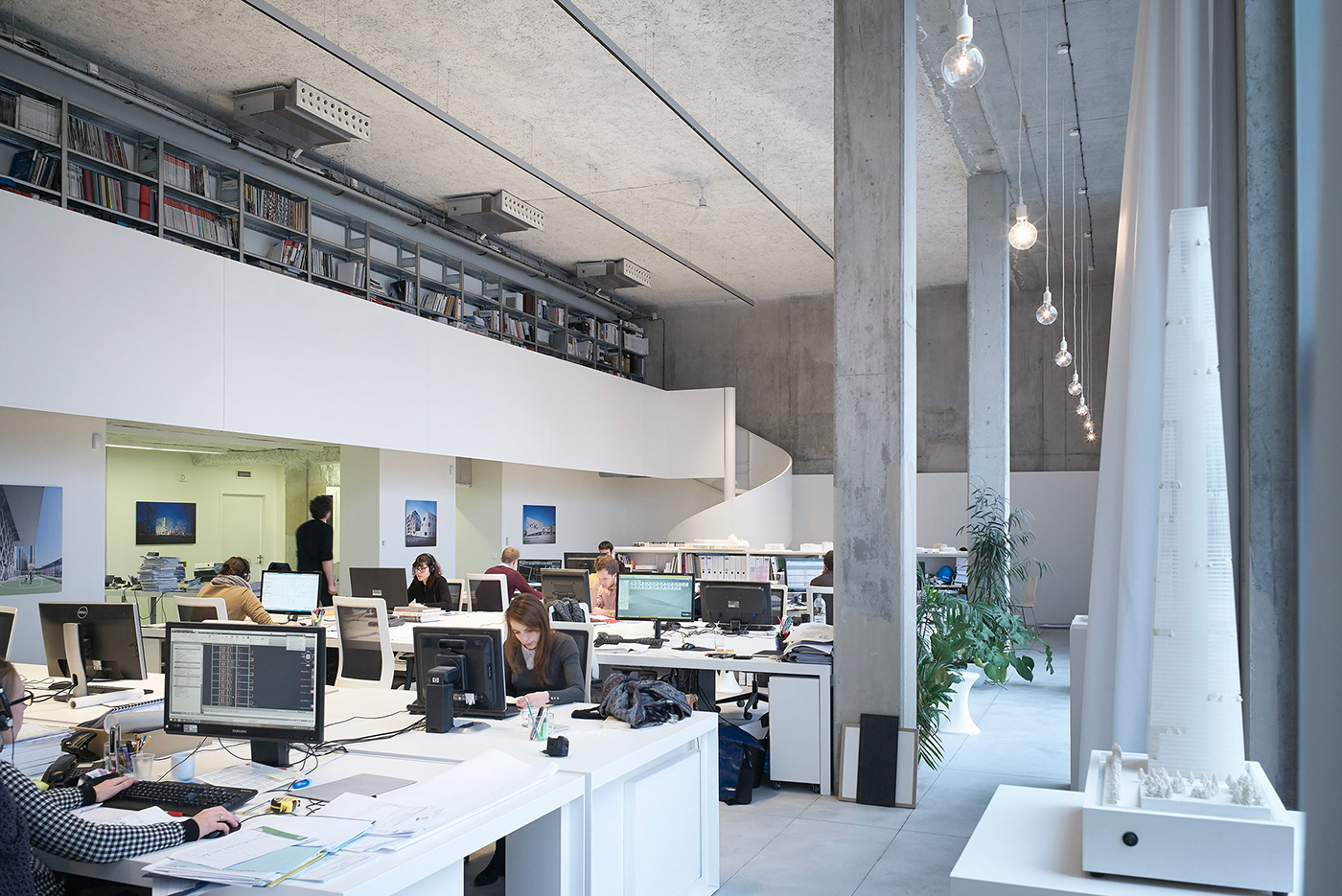 Coldefy brings a new type of pragmatism through its projects. Convinced that buildings influence our behavior, just as they shape our cities, Coldefy bases its work on social and sensory experience at the very core of and beyond the matters of aesthetics. Practicing sensitive architecture that is connected to nature and open to the landscape, Coldefy envisions buildings as a desire for tranquility and as opportunities to escape a frenzied pace of living.
Projects by Coldefy leave ample interstitial space, which facilitates a free flow and encourages encounters. They place themselves at the borderline between nature - through the context in which they are based – and personal narratives. These buildings thus reflect the life of their inhabitants and users, becoming spaces for living and communicating. Each Coldefy project leans on three fundamental values: urbanity, clarity and phenomenology.
urbanity
Through its projects, Coldefy seeks to respect the identity of territories while generating new landmarks. By respecting the continuity of the existing structure as part of a perpetual urban experience, Coldefy creates a dialogue between their designs, public spaces and inhabitants.
clarity
Coldefy carefully considers the transparency and opacity of its projects in order to pursue a two-fold objective: seeing and being seen. It's a matter of creating intimacy within the building without raising barriers between the structure and its surrounding environment. Coldefy particularly strives to achieve the highest level of acceptance from the local residents by helping them best understand the space and context.
phenomenology
Considering the city as a living organism that constantly evolves and transforms itself, Coldefy encourages interaction and encounters. Its buildings truly are "village commons", with public spaces perfect for communication, favoring exchanges and connections.
Coldefy embodies a legible, sensitive, lively and innovative architecture, giving true quality of life to users.
By revisiting typologies of everyday buildings, architects shape the human environment, design stimulating spaces, and forge social connections.
What are my needs? What do I want?
By asking ourselves these simple questions we return to the fundamentals that define the attitude we stand for and could be described as "new pragmatism". The need to escape a frenzied way of living, a yearning for calm or a connection with nature are among the fundamental needs that we experience as children, yet which we lose sight of as time goes by. Aware that the buildings we inhabit influence our behavior and shape our cities, we believe that architecture should serve the senses that allow for memorable experiences. We are focused on social and sensory experiences, so that the question of aesthetics, which is inevitably subjective, takes a back seat. Individual and community energies, circulations and the project brief all influence the form that emerges. In this sense, we practice sensitive architecture.